Q. What do you think of chapter 1?
I think, this story main character, Mary Lennox, who lives with her rich parents in India is losed her parents and her severant by cholera epidemic. After that, she is sent to England where her uncle, Archibalad Craven lives. She will have to adapt herself to her new circumstances. Therefore, my opinion about chapter 1 is that it is exciting and awakes hopes of story.
Q. What do you think of chapter 2?
I think, chapter 2 has two important person. First, Martha, who is a young housemaid, has to look after Mary. First, Mary doesn't like her much, but Martha is so nice and fuuny. After that, Mary starts liking her soon. Second, Ben Weatherstaff, an old gardner, and his robin which is a small brown bird. The robin becomes Mary's first friend Mary Lennox is influenced by them. She gets more heathier and stronger than before. Therefore my opinion about chapter 2 is that Mary's life becomes better than before, she is looking for herself in new circustances. I expect her life's changes better that before.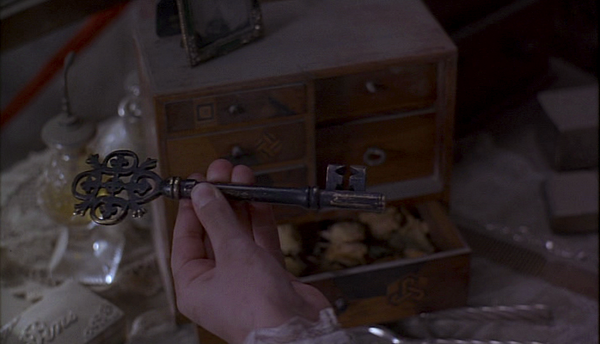 Q. What do you think of chapter 3?
In Chapter 3, Mary found Secret garden key. I expect to read this story!!! While I read about chaper 3, I feel very happy, because Mary life change that she gets more and more heathier and feels to thanks to other people. In addition, Mary interests in gerdening, so she enjoys her life in Yorkshire.